Welcome
If you are looking for ways to get in control of your finances, you are in the right place! Budget Like a Lady was created to help people fix financial issues and have support while building wealth. My posts will be designed to give you tips, tricks, and ideas to make the most out of your money. I will have guest posts from industry professionals that will give more insight to what else you can do with money no matter how much you have in the bank.
Little about me
I have two "career" passions in life: finances and engineering. In 2008, I received a MBA in finance and I have been hooked ever since! For the past 9 years, I have been using my financial knowledge to help people reach their financial goals. I must say, I love what I do. I love that people started asking me about finances. Nicole, is this a good investment? What is the best loan for a home improvement project? How do I save money? What business expenses is tax deductible? Then I got the big question…Where can I find this information? This is when Budget Like a Lady was born. Yes, I made money mistakes.
Check out this post.
15 years ago, I didn't know much about money. I knew you should save money for a rainy day but I didn't know about retirement, investing, or budgeting. It wasn't until I received my MBA in finance, that I became obsessed with money management. I love to make budgets, finding deals, and trying different ways to get the biggest bang for my buck. Thanks for reading a little about me. Feel free to browse my blog to learn more about fixing and growing money because who doesn't want more money. Don't miss out on the chance to take control of your finances, subscribe to my monthly newsletter
here.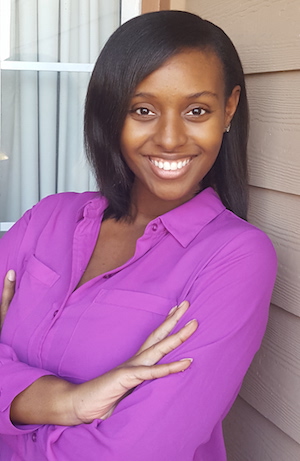 Nicole Butler
---
---