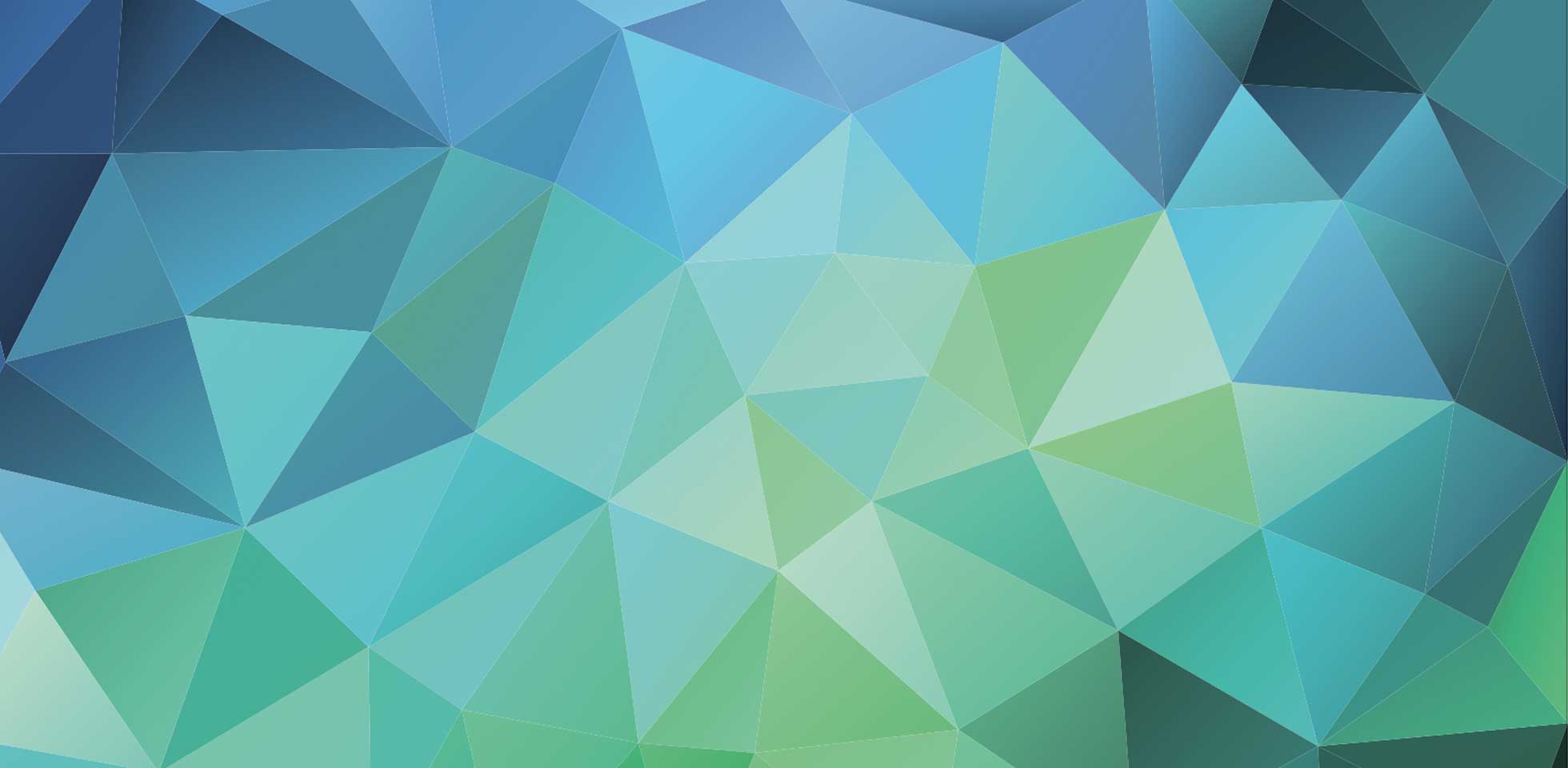 Learn how to break the paycheck to paycheck cycle, build your savings account, and enjoy more from life - without sacrificing your favorite luxuries!
Sign Up for Access to THE VAULT Here!
You know the feeling…sacrificing for your kids, husband, and family and then there is no money left for you to have some "me" time. And yet, we have to keep it all together. You are not alone, I have been there myself. I remember trying to dig my family out of debt while making sure we have enough money for day to day expenses. I missed out on lots of opportunities for family vacations, spa days, and more. I decided I needed to be smarter with my money.
The Vault has worksheets that will help you create a budget, manage your debt repayment, and take control of your finances! The Vault will help you build your money confidence! Here are a few items that come with your worksheet package: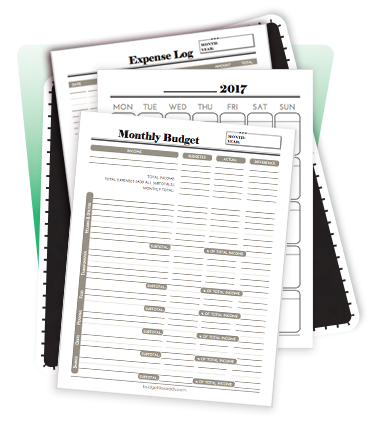 Monthly Budget Worksheets
Set expectations and goals for monthly expenses and savings.
Bill Organizer
Never be surprised by bills figure out where you can possibly trim expenses.
Debt Repayment Plans
Chip away from that troublesome debt that is preventing you from financial freedom.
---